Blueberry Quinoa Pound Cake Recipe Gluten Free & Vegan
Simple wholesome ingredients
This cake is not overly sweet, it's moist and delicious with little bursts of blueberries!
You can serve it with a drizzle of maple syrup to sweeten to your taste.
Perfect as it is with a cup of tea, eat it for breakfast or top it off with your favorite cream or frosting.
A very versatile cake suitable for most diets!
Recipe
Ingredients
1 Cup
Organic Quinoa Flour
2 Tablespoons
Ground Flax
Pinch
Sea Salt
2 Teaspoons
Baking Soda
4 Tablespoons
Maple Syrup
1/4 Cup
Olive Oil
1 Teaspoon
Vanilla
Optional Lemon Zest
2 Tablespoons
Vinegar
1/4 Cup
Filtered Water
1 Cup Blueberries
Instructions
Mix dry ingredients.
Add all other ingredients except blueberries & blend until smooth.
Pour into baking dish.
Add blueberries on top.
Bake at 350 F for 30 - 40 minutes.
Details
Prep time: 10 mins Cook time: 30 mins Total time: 40 mins Yield: 8 Servings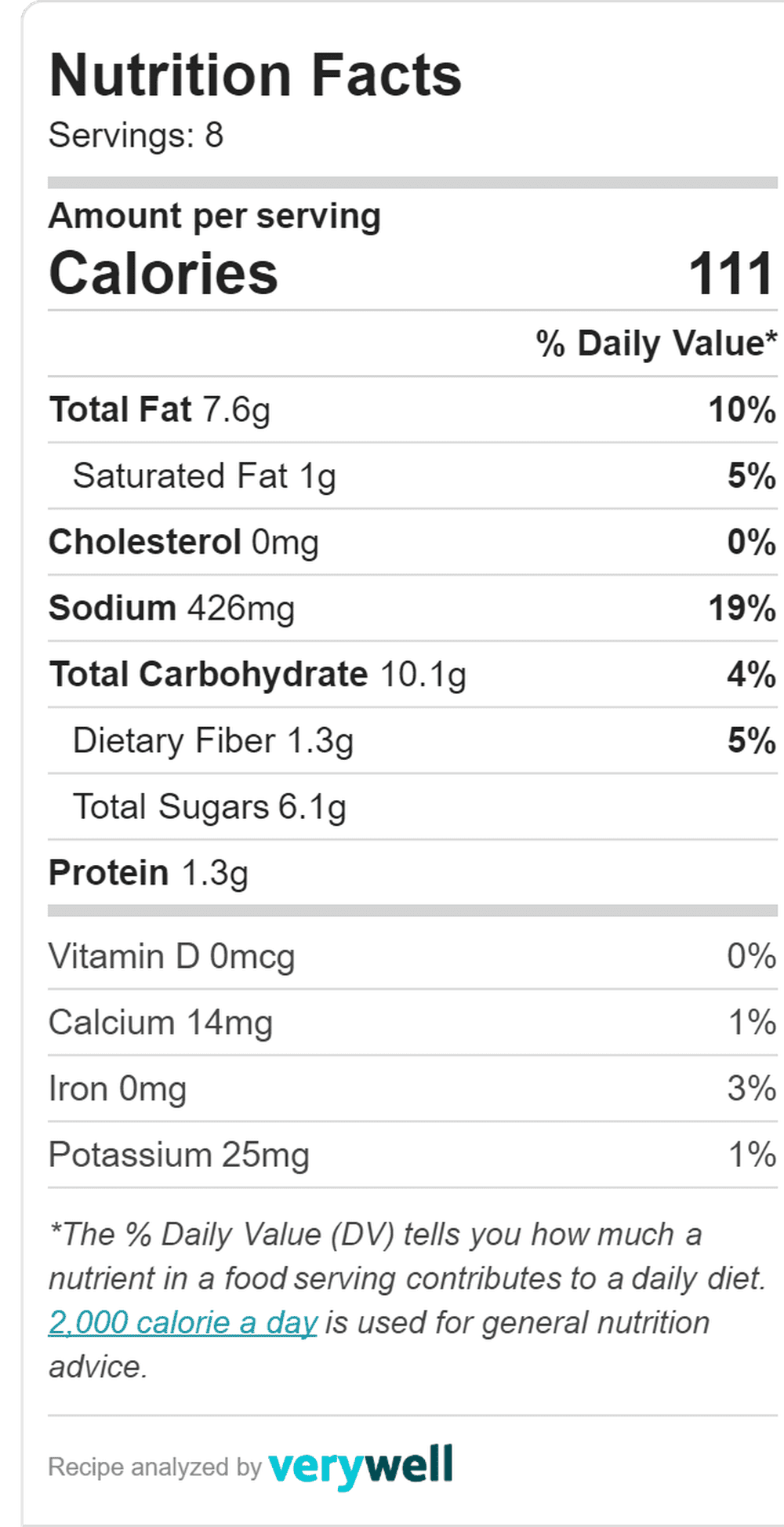 You May Like: